About Us
The world of machine tools has globalised. Strong alliances are necessary to tackle and master the challenges. We are bundling our resources to gain joint efficiency advantages.
Strong partnership by combining sales and service activities, DMG MORI offers a broad product portfolio and unique market presence. The cooperation covers sales and all technical services, such as customer services, training courses and technical support. More than 7,400 employees are available to assist our customers in 164 national and international sales and service centres in 76 countries.
Together successful for our customers. DMG MORI brings together German and Japanese tradition, precision and technological leadership in machine tool building. Behind DMG MORI is the combined engineering mastery of 68 years of Mori Seiki and 148 years of GILDEMEISTER.
Innovative and solutions-based with new technologies. As one of the leaders in innovation in the industry, DMG MORI is continuously developing trend-setting products. Through its pooled innovative capacity, DMG MORI is optimising its product and service portfolios, and setting technological standards.
Global presence for our customers. DMG MORI supports you locally worldwide with 159 sales and service centres.
Consistently committed to meeting customer requirements. DMG MORI works tirelessly on operating efficiency and excellence so as to better meet your demands and strengthen your performance capability.
Many advantages:
High-quality and individual technological solutions from DMG MORI
More than 96 % spare parts availability for your DMG MORI machine
Qualified DMG MORI service employees for quick service and support
24/7 hotline for immediate support with service issues around the clock
Highly specialised application engineers to optimise your production processes
3D software solutions and intelligent software products
DMG MORI UK's Badges
2 / 11 Badges Achieved

Members who have attended workshops on inclusion in the workplace and improving workplace mental health gain the inclusivity badge. To learn more about becoming a member of the Made in Group inclusivity campaign visit www.madeequal.com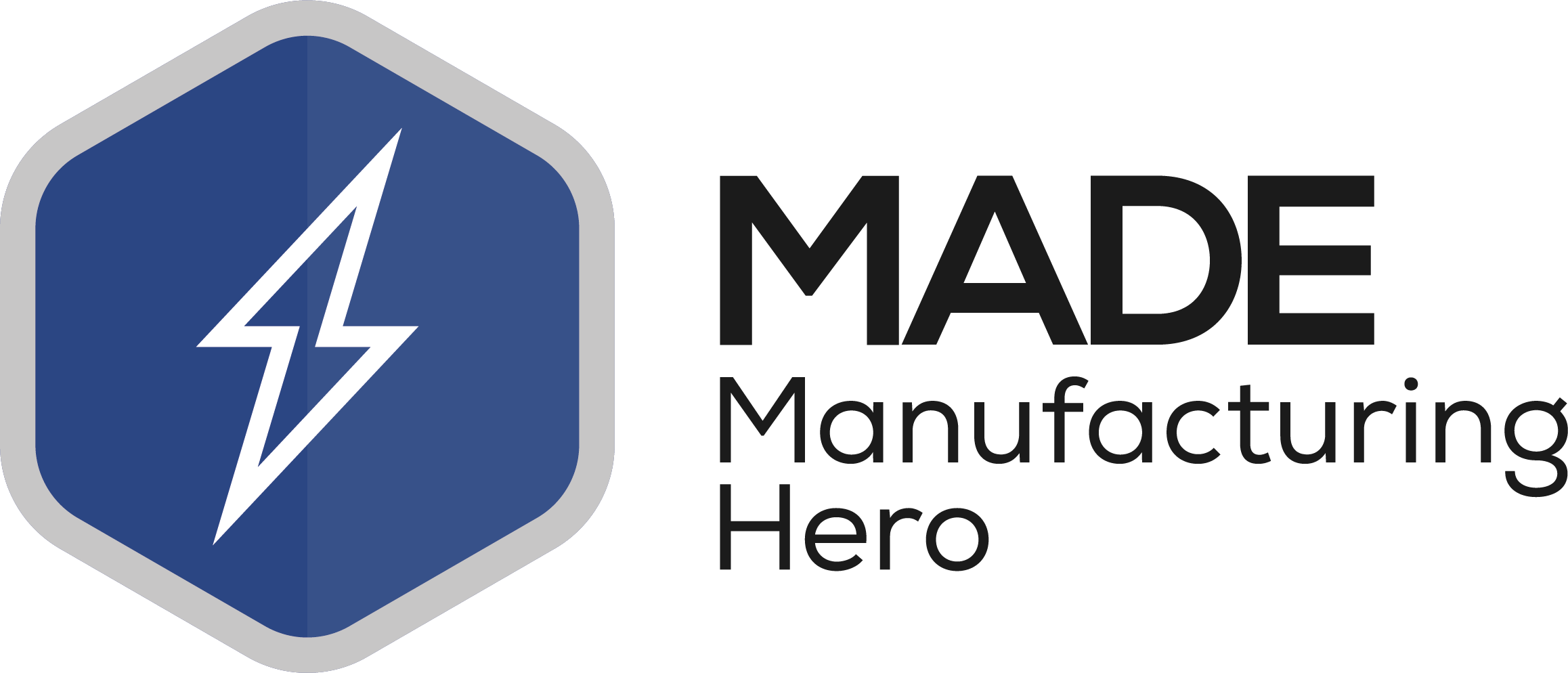 Awarded to members that have made an exceptional achievement, which includes some social good. Including those who showed support for "Backing Britain" and "Made Futures" projects through submitting articles to the respective publications.
Awarded to participants in the Made Futures virtual careers week – both exhibitors and speakers.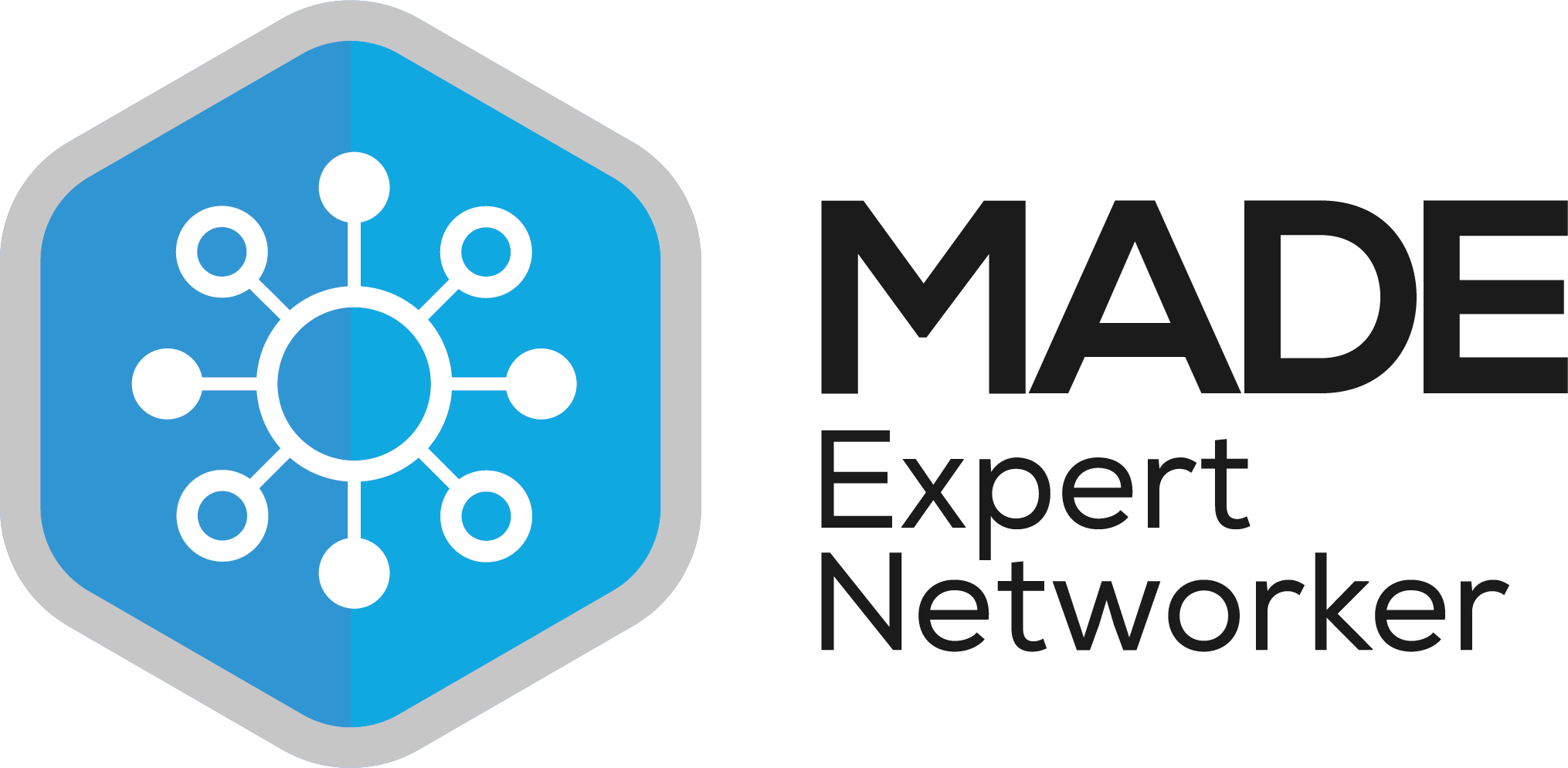 Awarded to members who have attend at least 6+ networking events in a year (starting from 2021).
Awarded to the first 100 members of the Made in Group.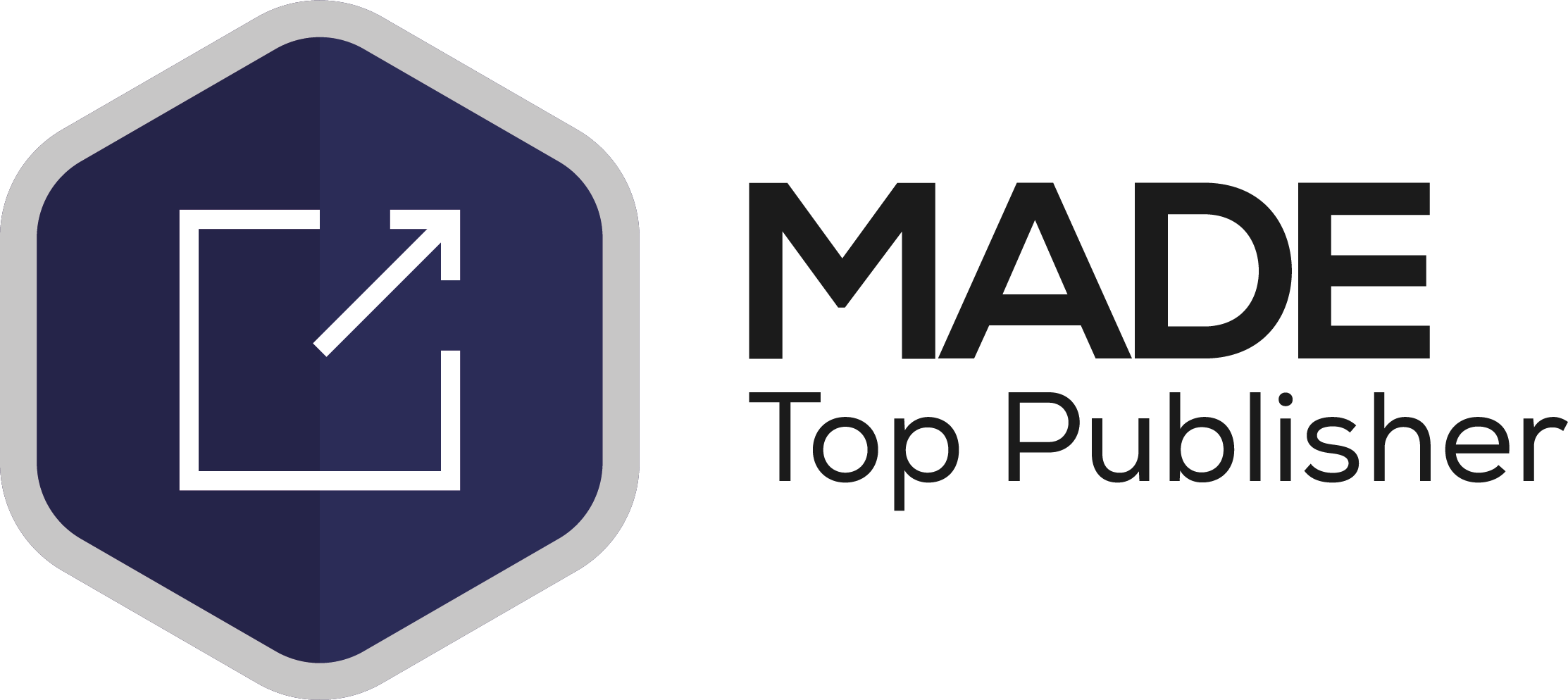 Awarded to members that publish at least 6+ articles in a year (starting from 2021).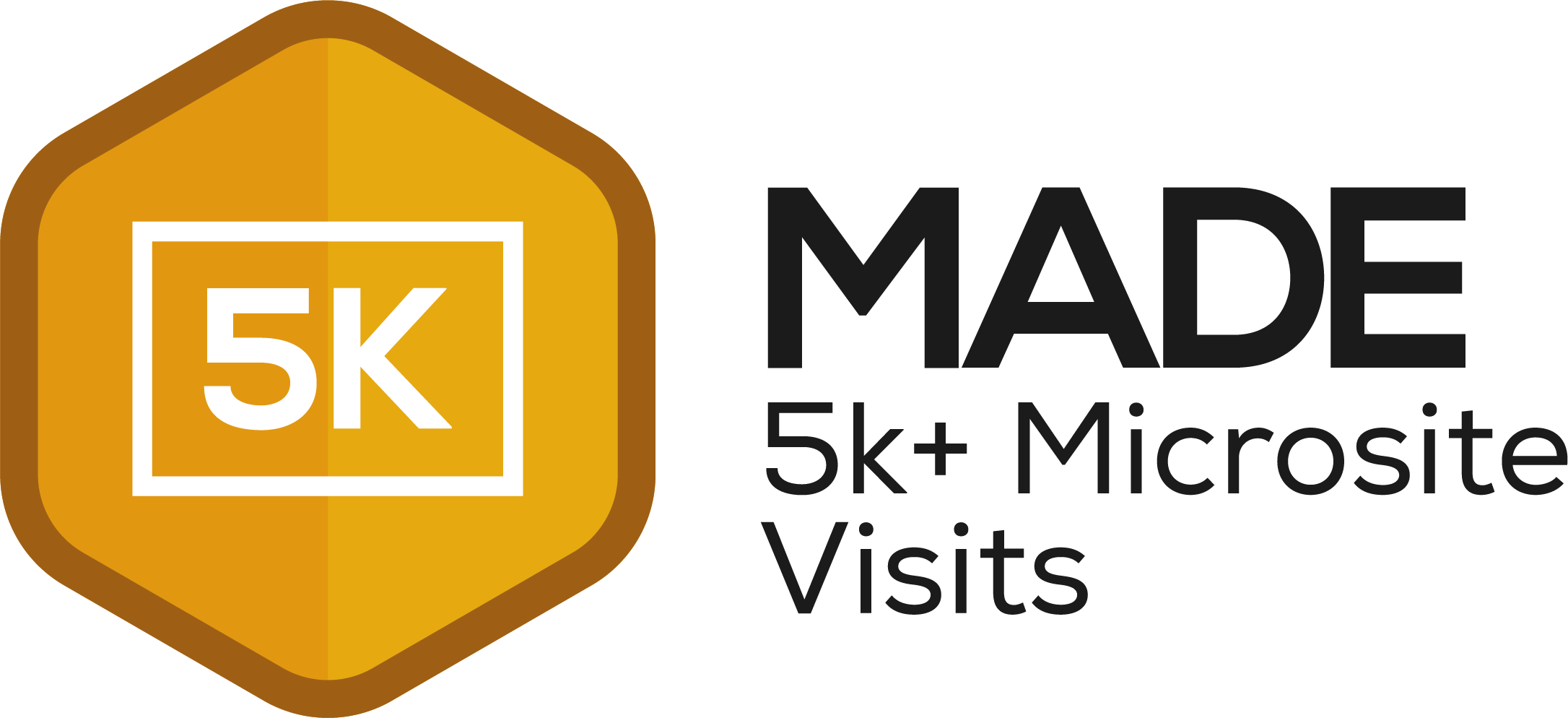 Members who have had at least 5k+ visits to their microsite.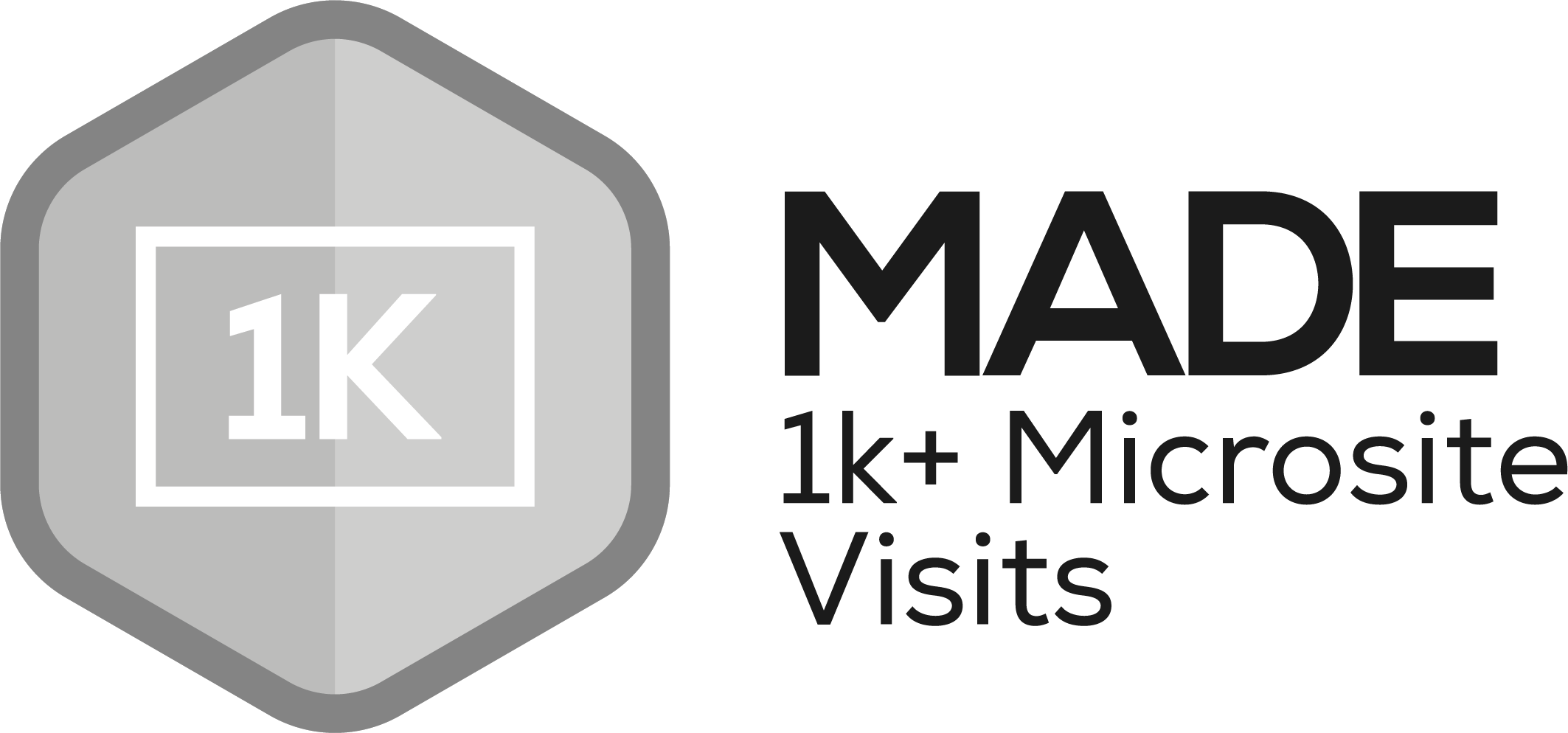 Members who have had at least 1k+ visitors to their microsite.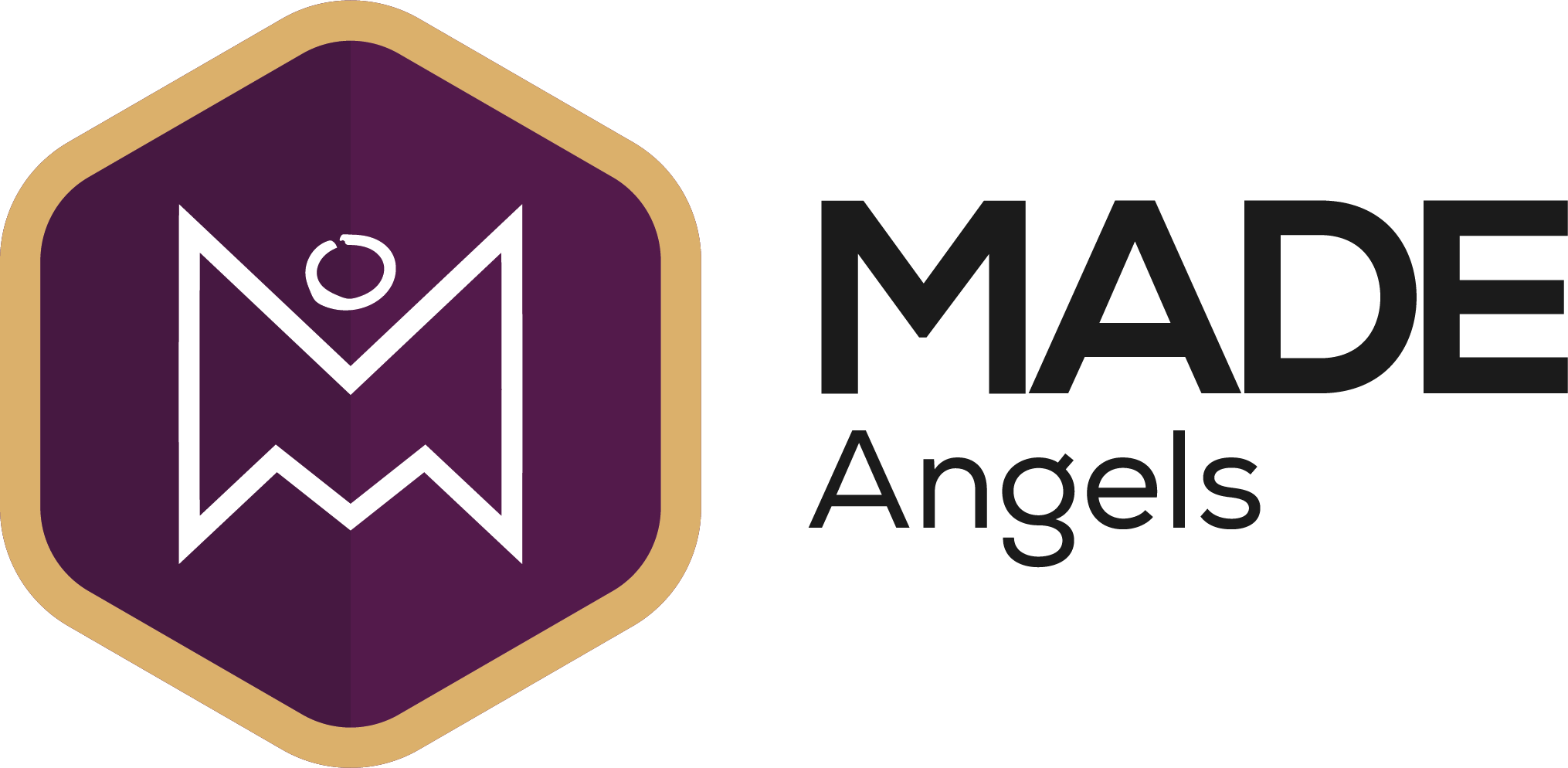 Awarded to members of the Made Angels investor network (this group meet up once a quarter).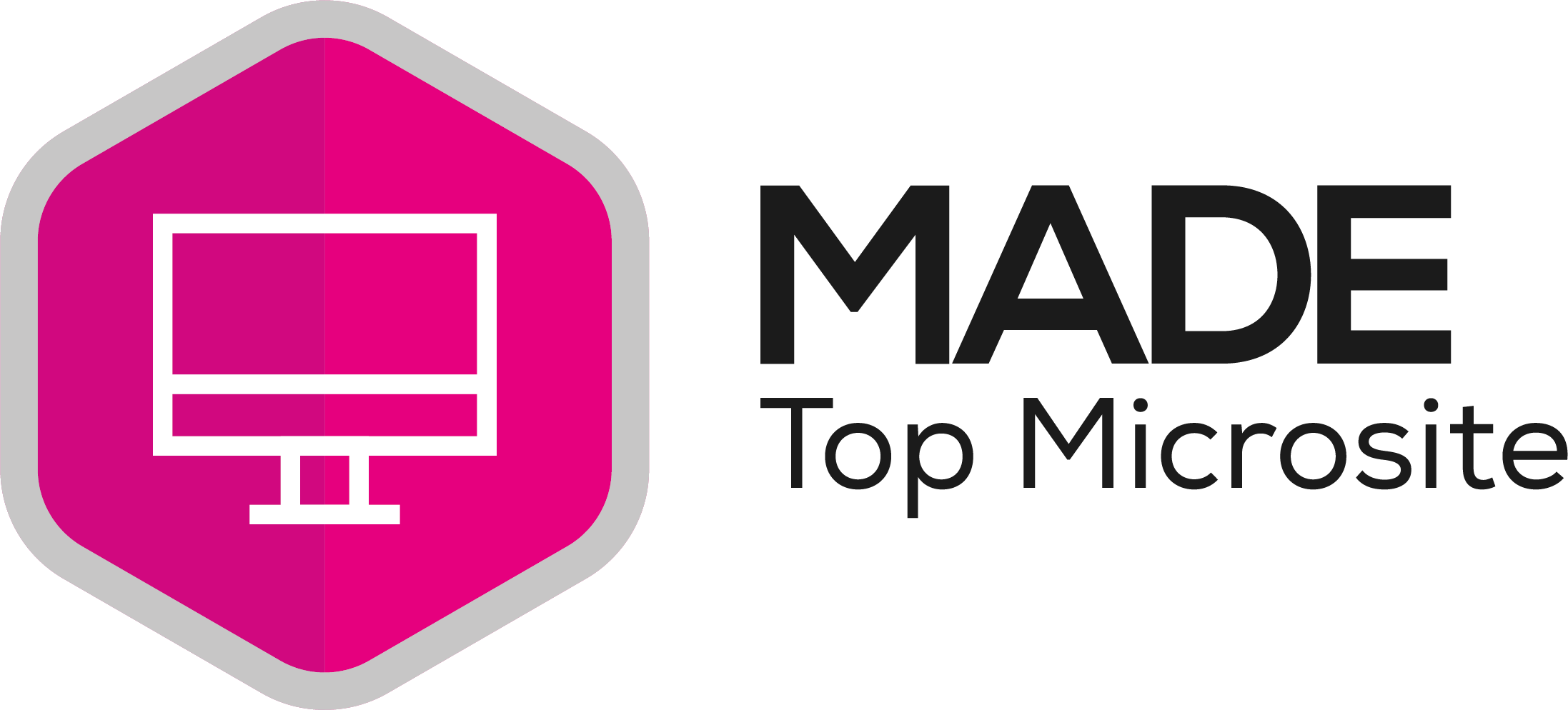 Awarded to all of the members that appear in the top #MicrositeOfTheDay post, as chosen by the digital communications team.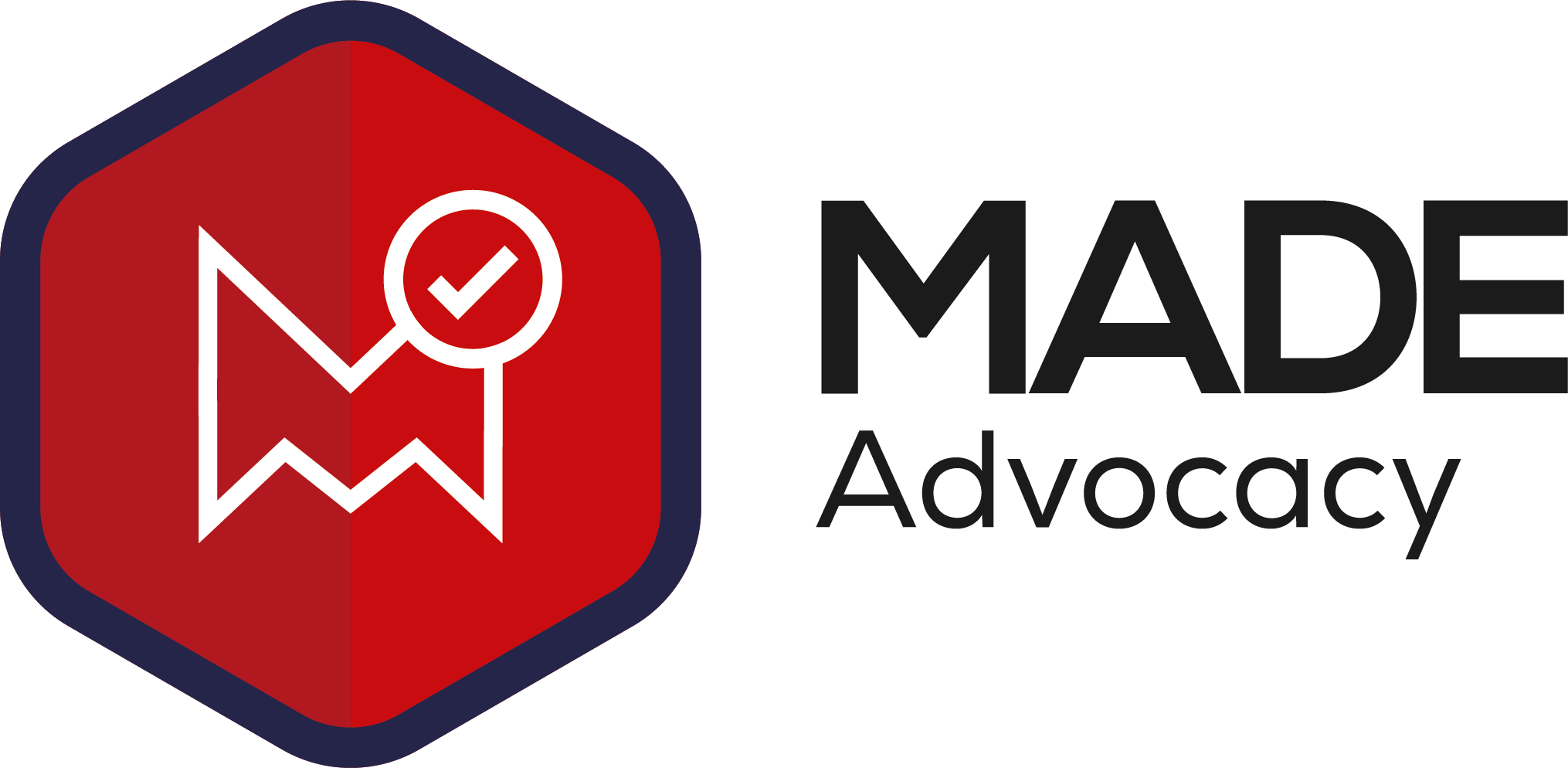 Awarded to members who have a "Member of Made" logo on their main company website, with a link going back to their microsite.
The combination of high-end technology and a strong sales and service network creates efficiency advantages for everyone.

- Dr. Masahiko Mori, President of DMG MORI COMPANY LIMITED -
Company Statistics
-
June 2017

100

1971

£15,500,000